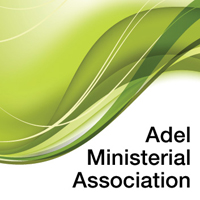 The Adel Ministerial Association is always grateful for the contributions of members in our community. The Association is made up of all the Adel churches and it does the best it can to help those who are experiencing financial crisis. 
The Association has provided stranded persons bus tickets home to their loved ones. We have helped people with their fuel expense to get to doctor appointments and jobs.We have helped with rental assistance, energy bill assistance, and medical emergencies. With your continued consideration we can keep assisting our friends and neighbors in the ADM school district with their basic, necessary obligations.
You can mail a contribution to Adel UMC, 115 S. 10th St, Adel, IA   50003 clearly marked Ministerial Fund. Thank you in advance for your contribution.
If you have questions please speak to Pastor John for more details, as he is the co-treasurer of the AMA.