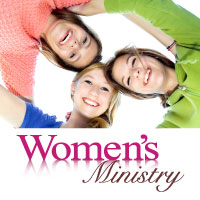 Hello Ladies!!! We are getting ready for our Fall Women's Bible Study!  
Please let us know if you are interested in joining us.  
We will be meeting for 8 weeks on Tuesday nights beginning August 26th at 6:15 pm.  
Pass this on to your friends!!! Everyone is welcome!  Call 993-3791 to be included.