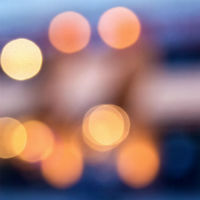 About the Permanent Endowment Fund
The Permanent Endowment Fund was established to provide members and friends the opportunity to make charitable gifts to Adel United Methodist Church, that will become a permanent endowment for financial support and a living memorial.
These funds are to be used for special projects supporting the church related to the areas of: worship, fellowship, local outreach, education and missions. In some instances, facilities.
The Permanent Endowment Fund Committee was formed, with the purpose of distributing funds from the Permanent Endowment Fund.
How to Apply & Eligibility
Application Deadline (Close Date): March 1, 2018
Award Notification: No later than April 15, 2018
Final Report Due: 30 days after project completion or Dec. 1, 2018
Granting Policies Please note these non-negotiable policies before submitting a proposal:
Consideration will be made for one-year projects
Grantee will work with our Treasurer regarding expenditures and reimbursements
Grantee will be required to submit a final report
Important Details
The amount of grant funds awarded each year varies
Whether or not an individual or project has received a grant in the past does not guarantee funding in subsequent years.
Funding of projects will depend on the nature of the application, nature of other applications, and funds available for distribution.