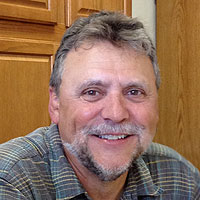 Bill Plotkin, writes in his book Soulcraft about Harvey Swift Deer, a Native American teacher who says that every human being has both a survival dance and a sacred dance.
The survival dance, which occupies the first half of our lives, is what we do to make a living. When we leave our parents' home, we need to become self-reliant and support ourselves physically and economically.
The sacred dance is what we are called to do to live well: the work and/or play that nourishes our soul. We expend so much of our time and energy in the survival dance that we never get to the sacred dance.
The sacred dance is not about ego, money, status, power, advancement or being right. It's about wholeness, passion, fullness of life and kingdom living.
Maybe the same is true of churches, too. There are a number of United Methodist Churches that are hanging on by a thread.
They may have memberships that are diminishing by age or numbers or struggling with finances and so much energy is spent on survival that the reason they are the church is lost. They've forgot how to do the sacred dance.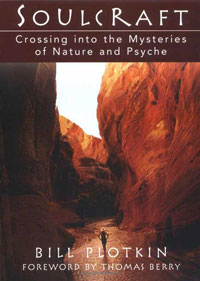 Plotkin writes in Soulcraft,
"Your sacred dance sparks your greatest fulfillment and extends your truest service to others.
You know you've found it when there's little else you'd rather be doing… To find your sacred dance, after all, you will need to take significant risks.
You might need to move against the grain of your family and friends… Swift Deer says that once you discover your sacred dance and learn effective ways of embodying it, the world will support you in doing just that."
The sacred dance is our future.
The sacred dance is what the world wants and needs to see in us as well.
See you in church. Bring your dancing shoes.
Pastor John