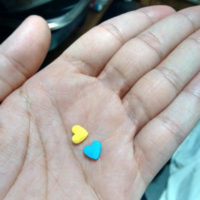 Our Caring Ministry offers the opportunity for our congregation to be involved in making and delivering symbols of love.
We pray for people in our church family and in the community in times of need.
We provide meals, notes or cards, prayer shawls, prayer fleece lap blankets, baby quilts, and friendly visits or phone calls.