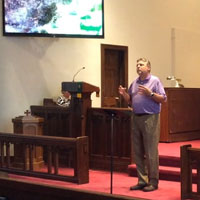 Welcome to the Adel United Methodist Church video blog.
Join us each week as Pastor John teaches and expands upon the scriptures.
We are a family, and we encourage each other and give each other support.
We warmly welcome you and invite you to worship with us!
By the Book from Adel UMC on Vimeo.